With so many extravagant kid's birthday parties taking place across Dubai, it is becoming increasingly overwhelming for parents to make their event stand out, especially if they have a tight budget. However, ServiceMarket, the UAE's online marketplace for home services, can help you overcome this predicament with these affordable ideas.
---
An impressive party at home or a free venue can do the trick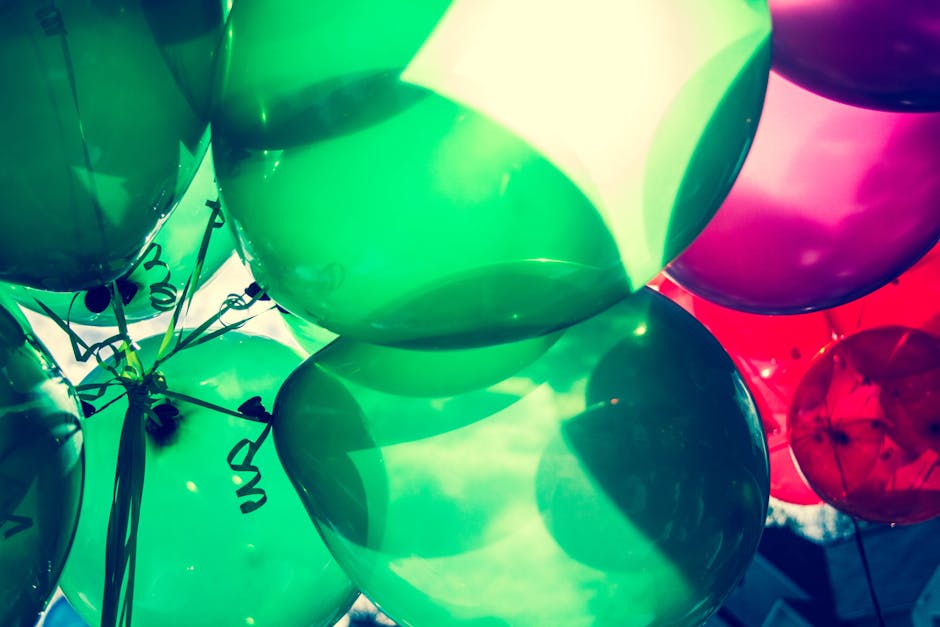 If you can't afford to host the party at a restaurant or venue, then consider hosting the party at your home. There are also many free venues in Dubai where you can organize your kid's birthday party. If the weather permits it, consider hosting it at Safa park, Zaabeel Park or Creek Park. But in case it's too hot for an outdoor venue, you can easily find a suitable play area in Dubai. Contrary to what you might think, birthday parties at such venues can be very exciting and memorable.
---
Cheap decoration ideas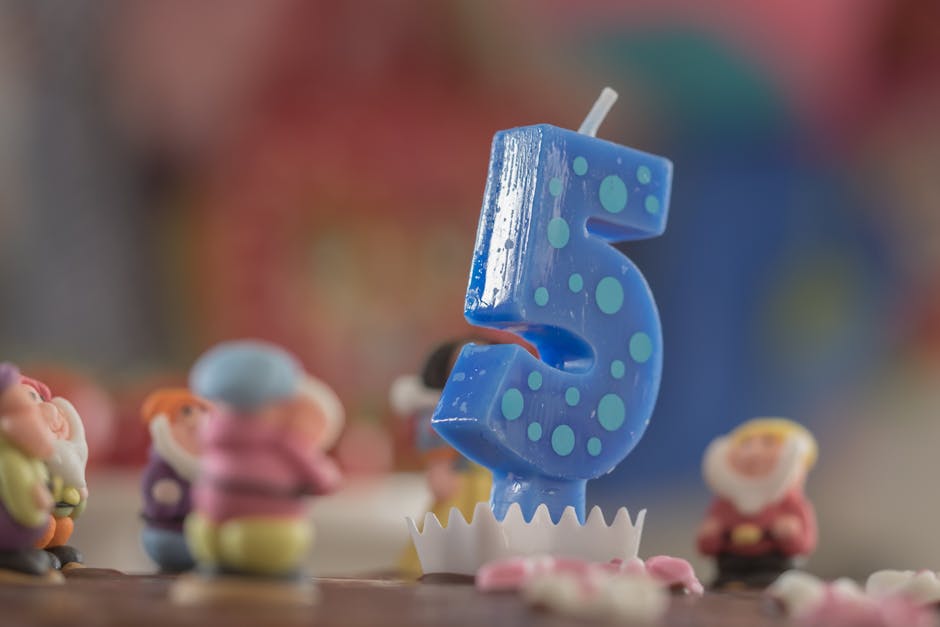 You'd be surprised by how affordable birthday decorations can be if you're willing to put in some time and effort. You can instantly transform your home with a few dozen simple balloons and colourful ribbons, which cost just a few dirhams. If you know origami or have the patience to learn it, you can create some really cool decorations that will be sure to make your party stand out from all the others. Another great way to make the party more impressive is to light up the venue with colourful fairy lights which don't cost a lot.
---
Let your cake steal the show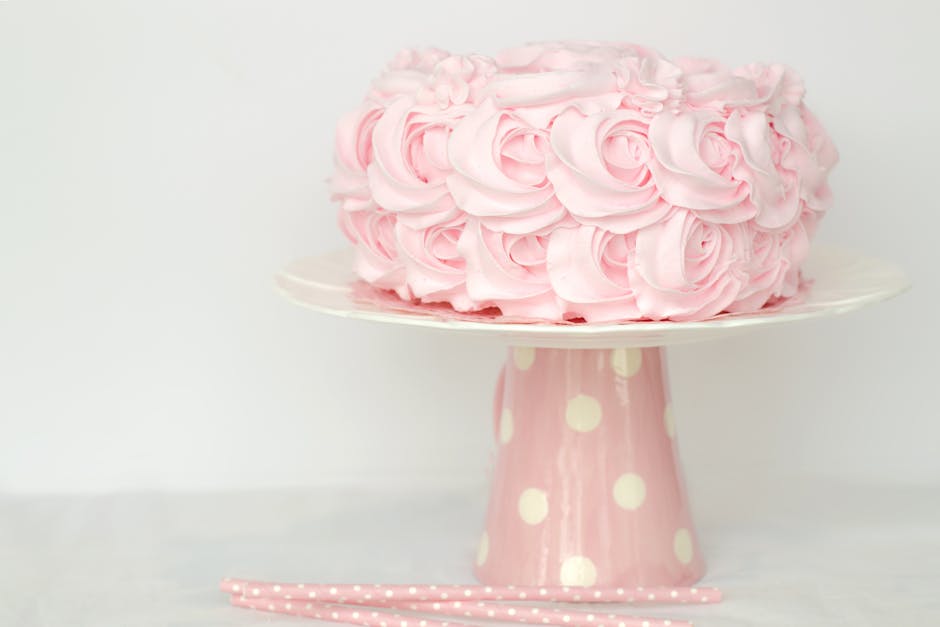 For a lot of people, the cake is the main attraction of any birthday party. So, while you would certainly want to save that much on the cake. Here are two options to tackle this challenge: You can either consider baking it yourself if you know how to do so or find a baker who doesn't charge too much. Even if you decide to go with the second option, you can still save a lot by reaching out to multiple Dubai caterers and comparing prices.
---
Explore affordable food options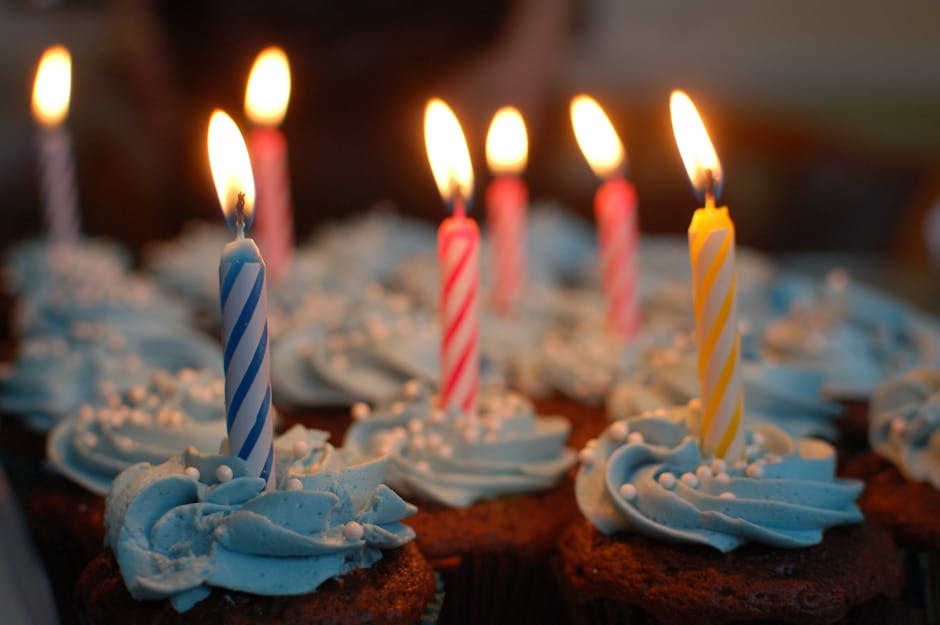 There are several tried and tested ways to cut down your catering expenses. One option is to avoid paying for lunch and dinner meals, which cost more, by hosting the event between 2.30pm and 4.30pm. You can simply serve tea and coffee with light snacks. If your guest list mostly comprises of kids then you can have some inexpensive food items like nuggets, French fries and gelatin desserts on the menu. For birthday dinners, you should consider finding budget-friendly catering options by comparing quotes from multiple catering companies in the UAE.
---
Goodie bags don't have to be expensive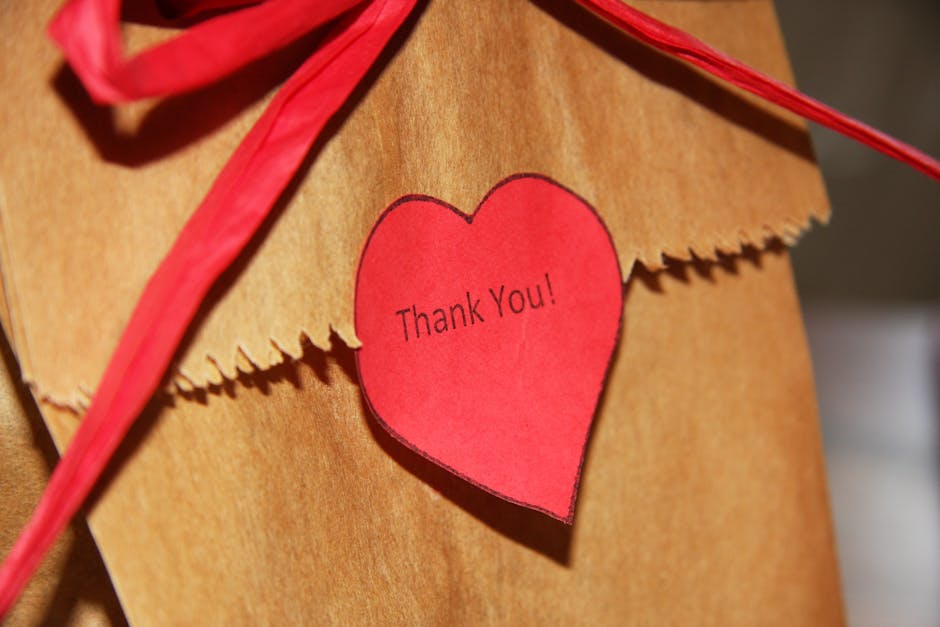 The surest way to make sure that your guests remember your kid's birthday party for a long time is to distribute small goodie bags among them. You'll be able to find a wide variety of attractive empty goodie bags and boxes in the market. To fit them into your budget, make a list of affordable items you can include in your goodie bags. Some of the things you should consider include candies, chocolates, key chains, themed pencil erasers and sharpeners, and small tops and whistles.
---
Affordable entertainment options
There are plenty of free and affordable ways to keep your guests entertained:
You can organize traditional games like pass the parcel, treasure hunt, and musical chairs
In case one or more of your guests can sing, juggle or play a musical instrument, then be sure to encourage them to perform during the party.
Fancy dress parties are all the rage these days, so consider asking your guests to dress up for the party. You can even hold a small prize ceremony at the end of your event for the best costumes.
Hire a babysitter to keep a mindful eye on the kids while you and other adults socialize
-Obed Suhail is a senior writer at Service Market
---