Nissan's Senior Vice President of Global Design, Alfonso Albaisa, visited Dubai American Academy, today to meet and inspire students. During his visit, Albaisa presented to over 400 students from Grades 9 to 11, encouraging them to consider a future career in design, sharing his experiences and successful life in design.
The visit forms part of Nissan Design's global speaker series, the 'Roots of Design' campaign, which launched earlier this year at the London Design Festival. Spearheaded by Albaisa, and inspired by his career and life in design, this outreach programme engages high school students from around the world, encouraging them to pursue careers in arts, design and creativity.
We sat down with Alfonso to talk about the importance of a career in design and how young students can prepare themselves for a career in design.
1. When is the ideal time for young students to start thinking about a career in design?
Usually kids don't realise it, but when they are young, they start drawing and thinking creatively. When their desire to play is less than their desire to draw, that's when you know they are creative little beings. Now if we are being systematic about when during school they should start making decisions about their careers, is during junior year and even high school. That's a great time to plan a career in design. I personally didn't start thinking about it until after high school and ended up in a career in design.
2. What subjects do you recommend kids take at school, in order to get to prepare for a long term career in design?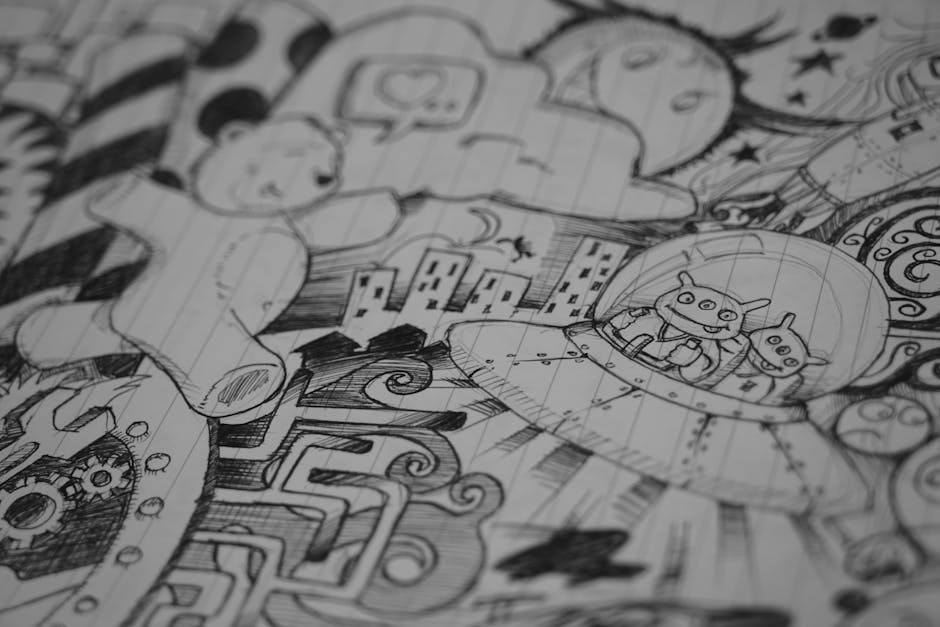 Honestly, they should be drawing all the time. Drawing should become such a natural exercise, that it's their escape from any problem. It has to be second nature to them. Let's say you're an engineer and you are at your first design meeting, and at that meeting, your plan A is rejected. They don't like what you've created. You should be able to think on your feet and be able to easily draw on the fly. Think quickly and draw quickly. Drawing quickly is so important. In freshman year, of university, I had a special assignment of filling out a 100 page notepad in one night. Drawing everything in my apartment and you only had 10 hours to do it. I drew everything. The teachers wanted to learn how to capture gestures of real objects quickly, because it helps with the foundation. If you are dreaming of something and you aren't confident to draw it, you are never going to be able to capture your thoughts perfectly.
3. Many parents have tunnel vision when it comes to their child studying something creative, especially in this part of the world. Can you highlight the vast career opportunities that one can pursue with such a creative degree?
The hottest things these days are people who can do digital art, 3D images, create movies and design animation. Those people are very much in demand. 20 30 years ago, there wasn't much to do with digital design and your child was better off going into another field. These days all companies are looking for design and to bring creative innovation into the corporation, so the money has definitely followed. My advice for the best outcome is a good school, supportive parents and for the child to have a unique vision for themselves.
4. How do you think the next generation's fluency in technology can give them a leg up in their design career?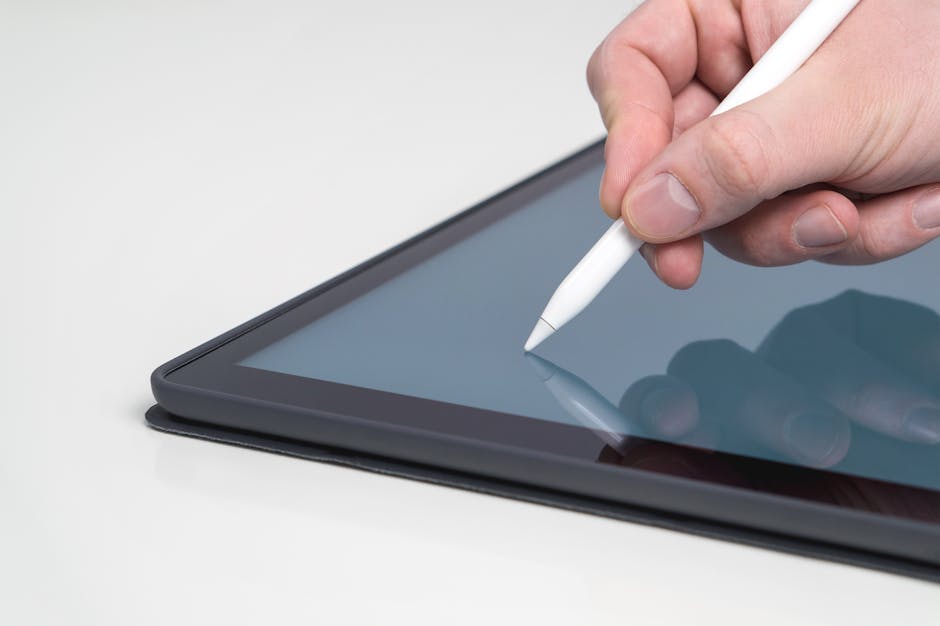 The world thinks of the youth to be the embodiment of technology, which is very true in a sense, because they grew up with tech surrounding them and technology in their everyday life. Young people are technologically rich because of their habitat. These days we hire them and learn from them. Their perspectives and ideas are unique and different than from my generation. So I think it's a great benefit of hiring young people who have a fresh view of technology.
5. What would you tell your younger self in relation to your work?
I probably worked a little too hard when I was young. I wonder sometimes if I should have expanded my skills in technology. A little more 3D some more animation skills. Because what strikes me these days when I meet young people in tech, who are in their mid-30s or mid 40s, they are beautiful artists and can make amazing 3D models by hand and with the computer. They have no limit. They can do anything all alone. This is the new frontier. Designers can do absolutely anything.