Meet Lara Geadah!
She is a UAE based blogger and influencer for the blog Lara's Happy Work. She knows a lot about living the good life here in Dubai.
Today she sits down with Gulf News and tells us where she loves to stay in the UAE whenever she is craving a getaway, just in time for Eid Al Adha.
Take it from here Lara!
"After going on so many staycations in the UAE, specifically my latest adventures, I can safely point to some of my favourite places for a staycation! These are all great options if you're planning a Eid getaway around the UAE that's not too heavy on your pockets!"
Here are my top picks!
Anantara, Eastern Mangroves, Abu Dhabi
Ahhh this was one of my favourite staycations to date! The Anantara, is not only gorgeous, but it offers a pool overlooking the Mangroves of Abu Dhabi. This one will literally take you to a different planet! For dinner, I tried out a very authentic Thai restaurant called Pachaylen and it was great in terms of both quality and value for money.
The Anantara in Abu Dhabi is priced at Dh384 per night for two
Fairmont, Bab Al Bahr
Fairmont Bab Al Bahr offers great value for money too! When I stayed there, my room actually overlooked the Abu Dhabi grand mosque and was quite spacious. The hotel pool includes an adult area where it houses a great little pool-bar and there's a beach as well. However, I do recommend opting for the order-in breakfast as opposed to the buffet as it does get crowded, especially if you are there for a Eid holiday.
The Fairmont is priced at Dh519 per night for two if you book for your Eid vacation from now.
Shangri-La Hotel, Qaryat Al Beri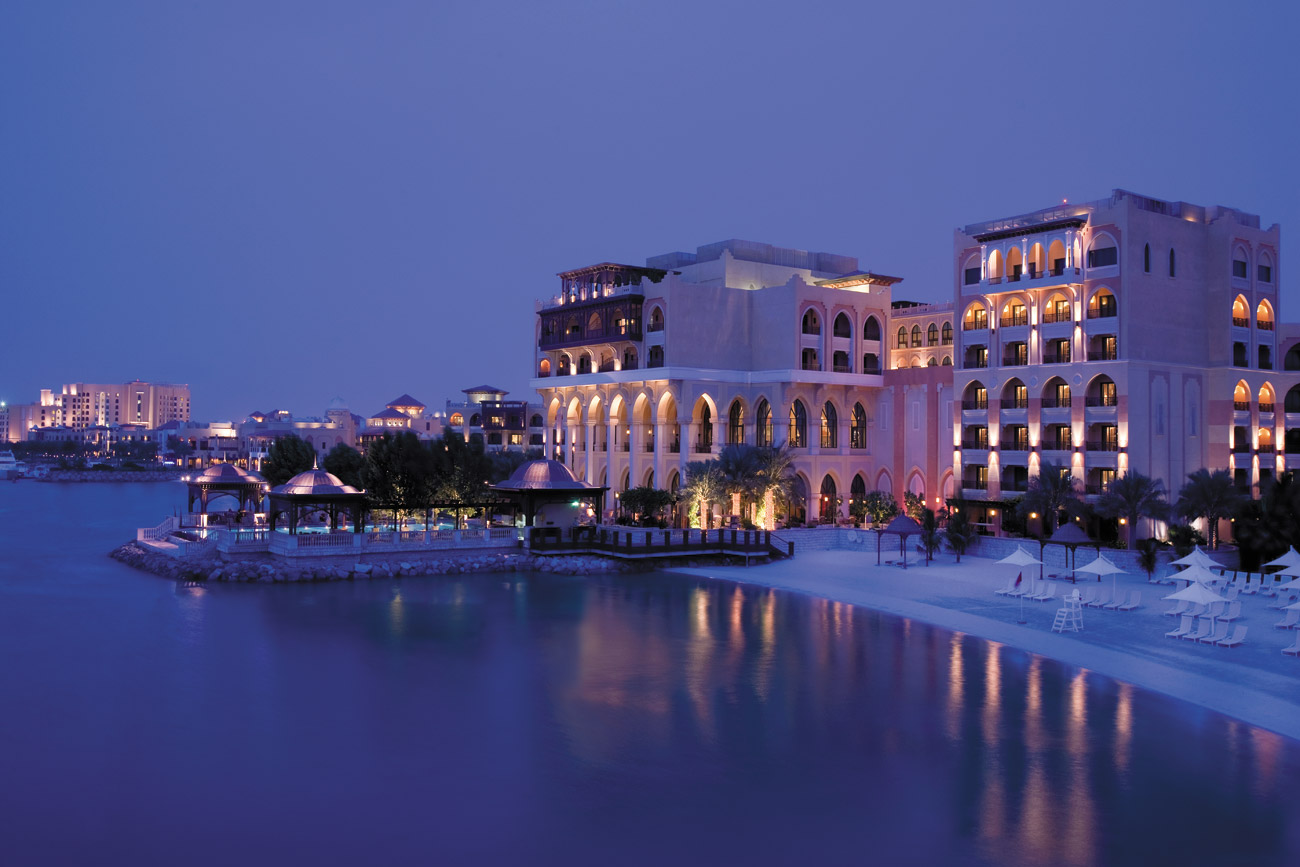 Because of how deluxe this hotel is, I was surprised that it was this well-priced, especially for Eid. This one's a real charm! The rooms are luxuriously decorated in Arabic style and overlook the garden. I love the peace of this hotel and just how beautiful everything is. What stood out to me was the Hotel's Vietnamese restaurant, which offers an all you can eat for as low as Dh125.
The Shangri-La Hotel, Qaryat Al Beri Shockingly priced at Dh650 per night for two.
Intercontinental, Fujairah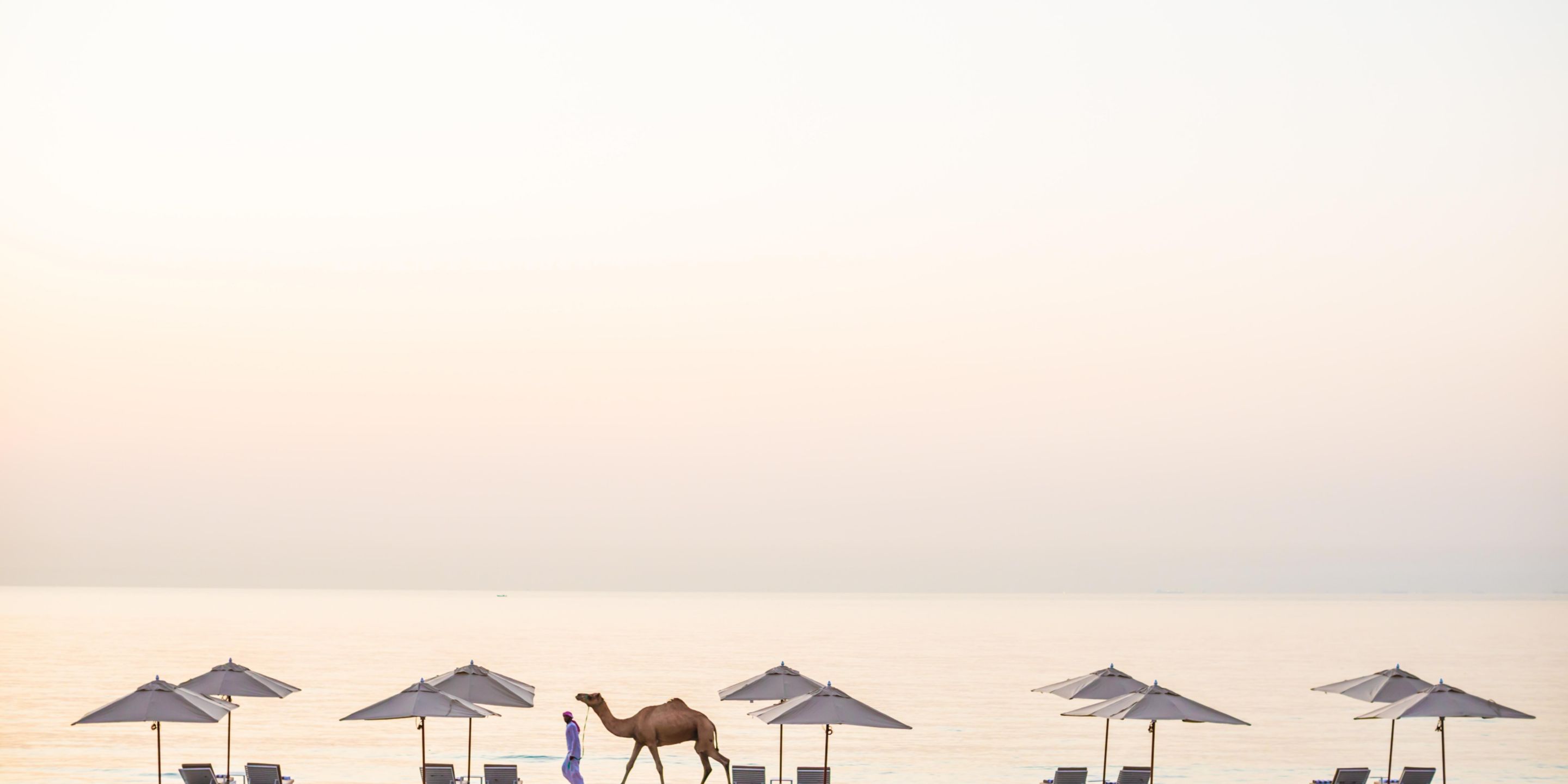 This is more of a drive, so you will actually feel like you're really getting away. If you're eyeing Fujairah as your next staycation destination, the Intercon is definitely a great and more affordable choice. It's got a very spacious pool, which is perfect if you want some privacy as well as beach access and a very delectable room service menu. Can you tell I love room service? Their pizza is especially magnificent.
The Intercontinental is priced at Dh850 per night for two
Sofitel, The Palm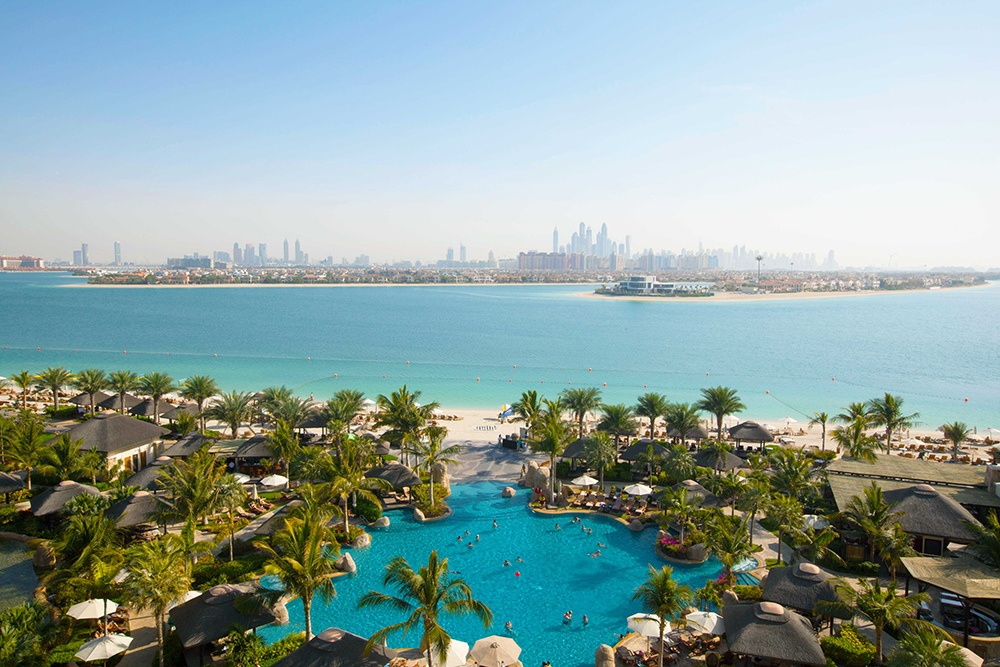 If you're in the mood for something a little more Polynesian, you'll enjoy a weekend at Sofitel the palm. Your room will either overlook the sea, the resort or the palm making virtually any room that you choose a great space to unwind. The best thing about this hotel is that you can enjoy both the beach as well as the pool. One of my top picks for dining at the hotel is an amazing seafood restaurant called Moana where you could enjoy a tropical dinner after a long day at the beach.
The Sofitel actually offers great value for money, pricing its premium rooms at Dh935 per night for two