Living on a private island is an experience in itself. Imagine waking up to just the sound of the water lapping at the shore or the call of birds and nothing else; completely secluded from everything.
In a large group or for a family reunion, a private island might even be your best option when it comes to saving money. Here are a few amazing islands for rent on Airbnb for incredible prices.
---
Casa Saraso, Popa Island, Panama
This seems like the best destination for a honeymoon. The house is built over water and has an incredible view over the lagoon.
Houses 3 guests Rooms 1 bedroom / 1 bedroom Cost per night Dh473
---
Lakeshore in Cavinti, Philippines
This bungalow on a lakeshore property can host 15 guests at a time aided by sleeping bags and mats. There is no internet, so a vacation here might be the best for a social medial detox.
Houses 15 guests Rooms 1 bedroom / 2 beds Cost per night Dh272
---
Hvaler Islands, Norway
Stay in this quaint cottage on an island spanning more than 2 acres on the Hvaler archipelago for less than Dh1000 per night.
Houses 5 guests Rooms Studio cottage with 2 beds Cost per night Dh912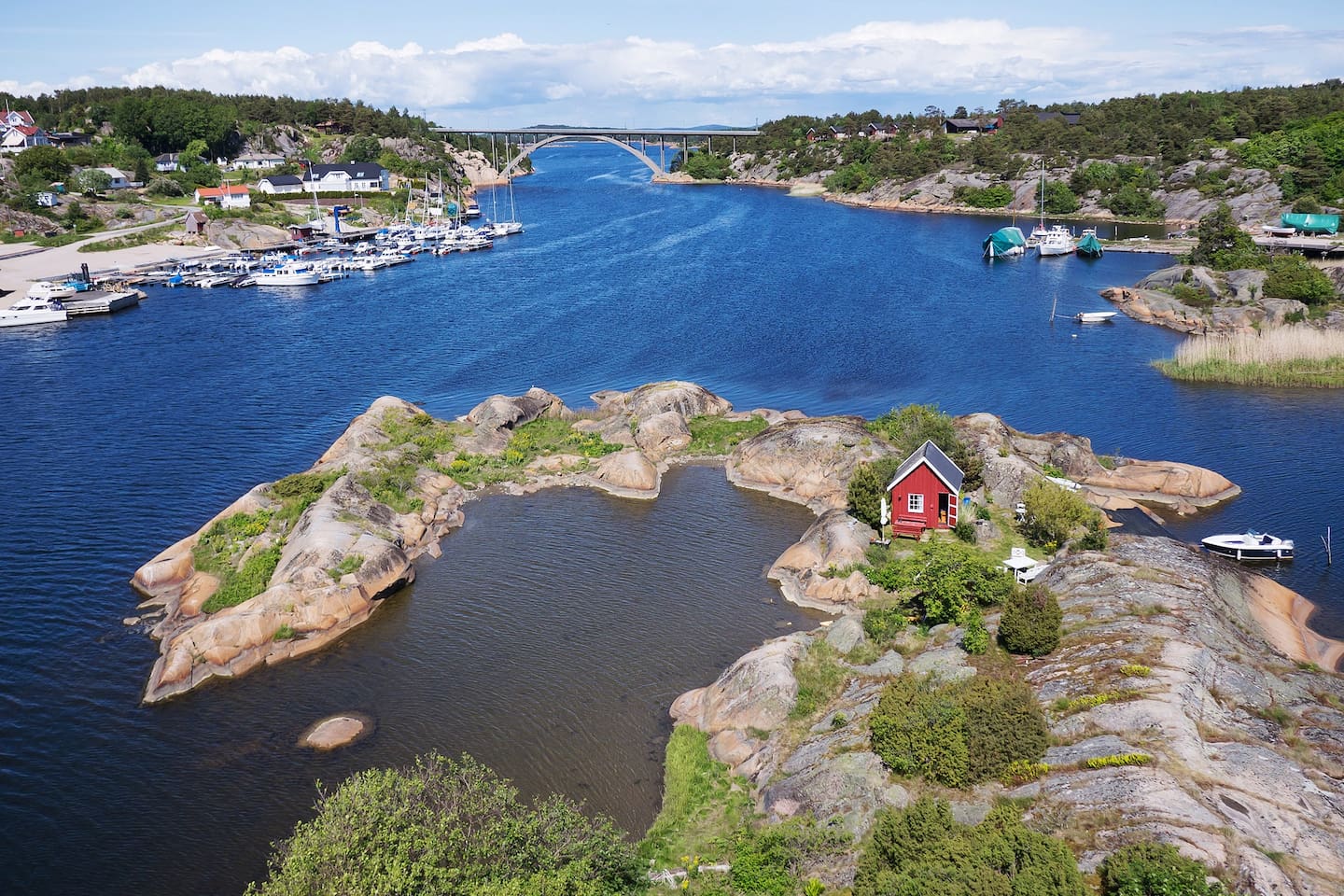 ---
Brother Island, El Nido, Philippines
This one is one of the best we saw with all meals and even a 24 hour cafe. They promise exclusive access to guests, so no new bookings are taken while you're checked in.
Houses 12 guests Rooms 7 bedrooms / 9 beds Cost per night Dh1,097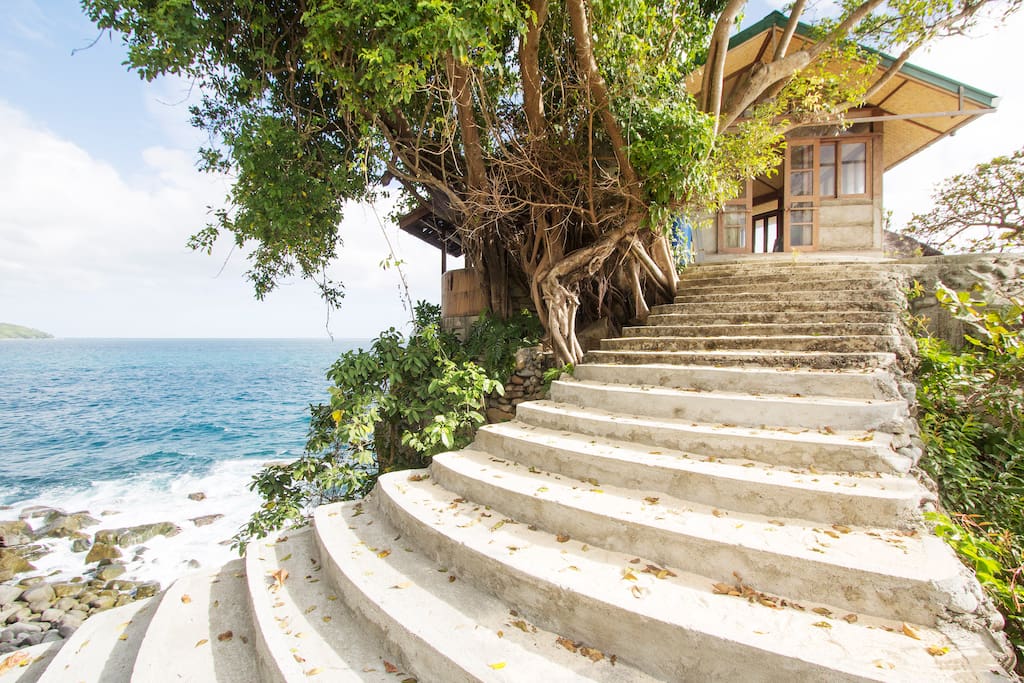 ---
Bird Island, Belize
Good luck trying to book a stay at this uber-popular island; they're almost fully booked out until July.
Houses 6 guests Rooms 3 bedrooms / 3 beds Cost per night Dh1,872